Write for England WorldCupBlog
October 22nd, 2009 | by: Daryl |

View Comments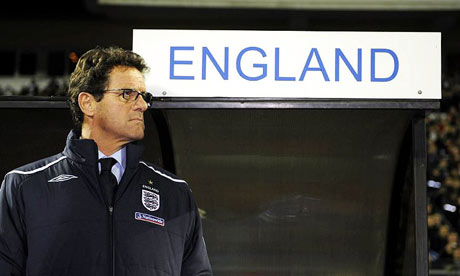 I'm not quitting, and neither is Rob. But we both have other blogging commitments and so could definitely use some help here on England WCB. Especially as we begin the buildup to the big football show that is World Cup 2010.
Much like Fabio Capello, we won't settle for just anyone. We need someone with an excellent grasp of the English language, who can write with insight and a sense of humour, and who can write at least two or three times a week.
It's not a paid position, but it is a chance to write for a big audience. Especially come World Cup 2010 time. If you're interested in applying please send an email to daryl[at]theoffside[dot]com with "England WCB" in the subject line, and a short writing sample about something Three Lions related. Preferably something creative and not just a simple match report.
Subscribe

England Football Team World Cup Blog RSS Feed

Share
blog comments powered by Disqus